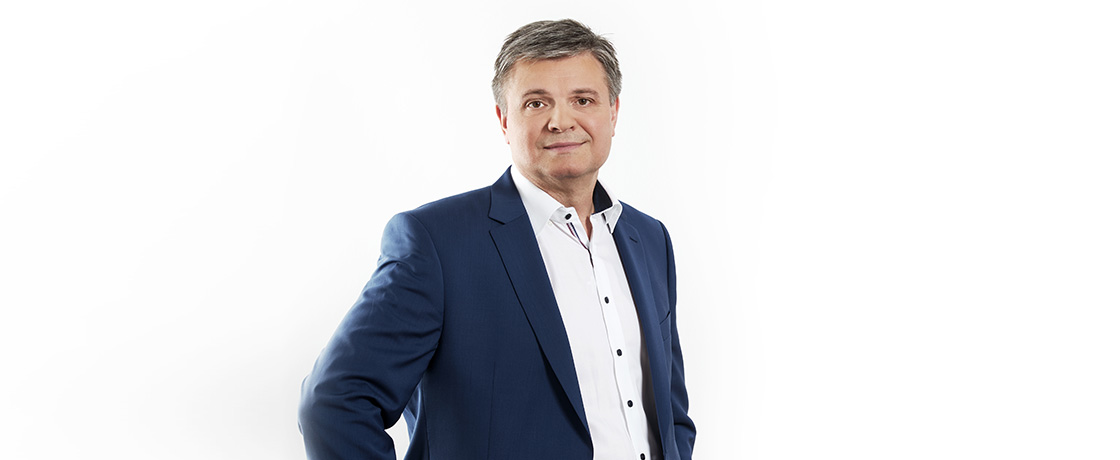 Hubert
Dolleschall
Partner
WORK & EXPERTISE
Hubert's approach is to build on the strengths of an organisation and its members. These strengths and Hubert's long time experience and know-how are the basis for successful change processes. Hubert loves to work with people, enable them and develop their organisations together.
EXPERIENCE & EDUCATION
Hubert was Managing Partner and consultant at the Integrated Consulting Group for 25 years with a main focus on integrated consulting – combining content and process consulting with high impact. Besides change management, his expertise is organizational design and process optimization. His work is characterized by a high focus on commitment and implementation – both in consulting and executive coaching settings. Hubert's experience covers both corporate and public organizations.
Coming from a technical background, Hubert holds a master's degree in business administration has completed several systemic consulting programs and has a certificate in Organization Design from the Center for Effective Organizations, Marshall School of Business, DCC 200, University of Southern California.
Out of his consulting work, Hubert has contributed to several publications and articles on change management (e.g. "Abenteuer Change Management", Höfler, Bodingbauer, Dolleschall, Schwarenthorer, FAZ-Verlag, 2010) and organizational design.
INSIGHT INTO HUBERT
Hubert enjoys consulting, not only in the professional setting but also in advising his children and friends if requested. In his free time, Hubert relaxes while going for a run or joining concerts and cultural events. Hubert's passion is travelling and it happens very often that he explores new places while jogging in the morning. He enjoys getting to know people from different cultural backgrounds, spending time together and gaining new perspectives. He loves to spend time with his wife and two children.