The mindset determines success in adventures and in business. We are proud to support Jonas Deichmann and together we apply our expertise on leadership transformation and strategy.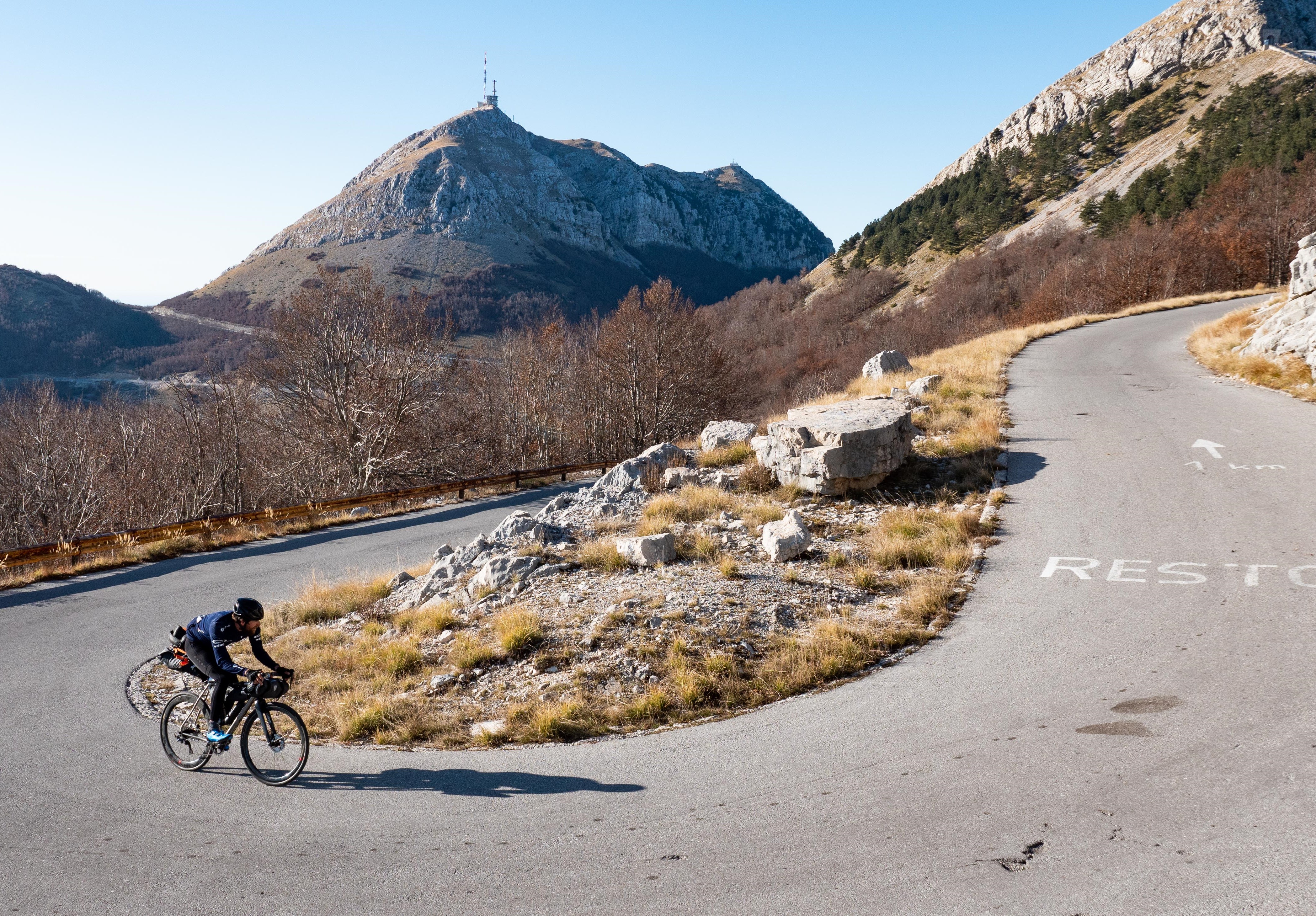 Jonas Deichmann
Athlete. Adventurer. Speaker.

Hi, I am Jonas from Germany and there is nothing I like more than going on big adventures and pushing myself to my limits.
In 2017, I became the first person to cross Eurasia by human power and set the World Records for the fastest cycling across Europe and Eurasia.
In 2018, I had set myself an even bigger challenge and cycled the entire length of the Americas, unsupported in a record breaking 97 days.
My biggest challenge so far
A year later, I made my dream come true of cycling the world´s three big continental crossings in record speed by finishing the Cape to Cape adventure – 18.000 km from Cape North to Cape Town in 72 days.
Most recently I used to challenge myself with the longest triathlon, from Munich to Munich via the world. During that challenge, I covered the distance of 120-Ironman's (roughly 40.000 kilometers) – with a minimal CO2 footprint. It was harder, longer and much more challenging than anything I had done so far.
It is my aim to encourage other people to pursue their goals and realize their dreams! Remember: The limit is just you!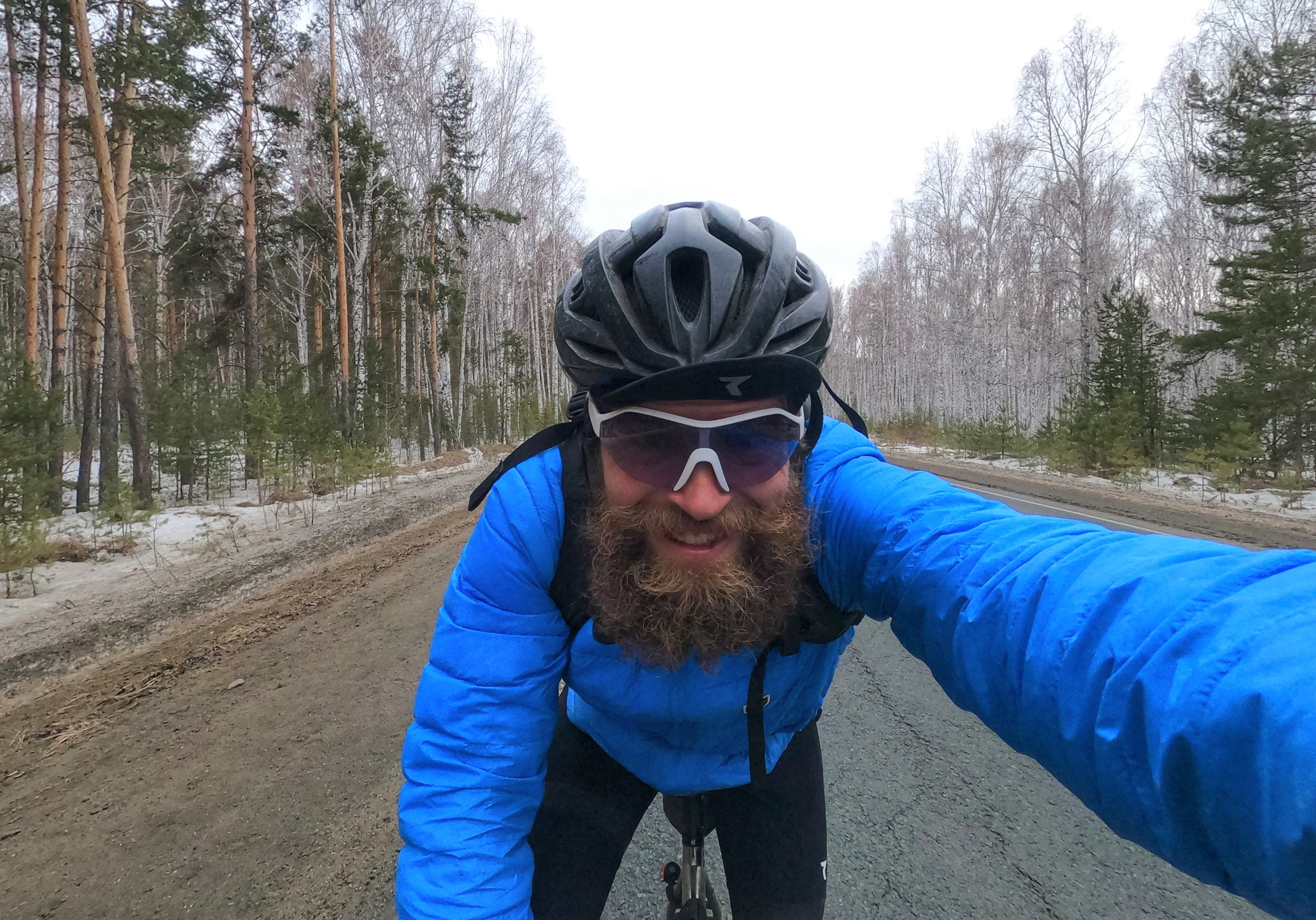 My role as a speaker
When I am not on my bike, I work as a motivational speaker and have shared my mindset and inspirational stories with audiences around the world. I used to coach numerous people and have presented to audiences all over Europe including business clubs, private companies, NGO's and schools. During my motivational talks, I share my adventures and the things I have learned, including out of the box thinking, mindset, goal setting, motivation strategies, determination, learning from failure and going beyond my limits. I use storytelling and audience engagement as a powerful tool to leave a message and lasting impression. 
Photo: Noemi Tirro
Reaching the end of my tour
After passing the city of Mérida on the Yucatàn Peninsula, Jonas reached Cancún on the 4th of October after one year on tour.
Despite the heat, his mood was still good to exuberant and many visitors and international press were waiting for him in Cancún.
Photo: Markus Weinberg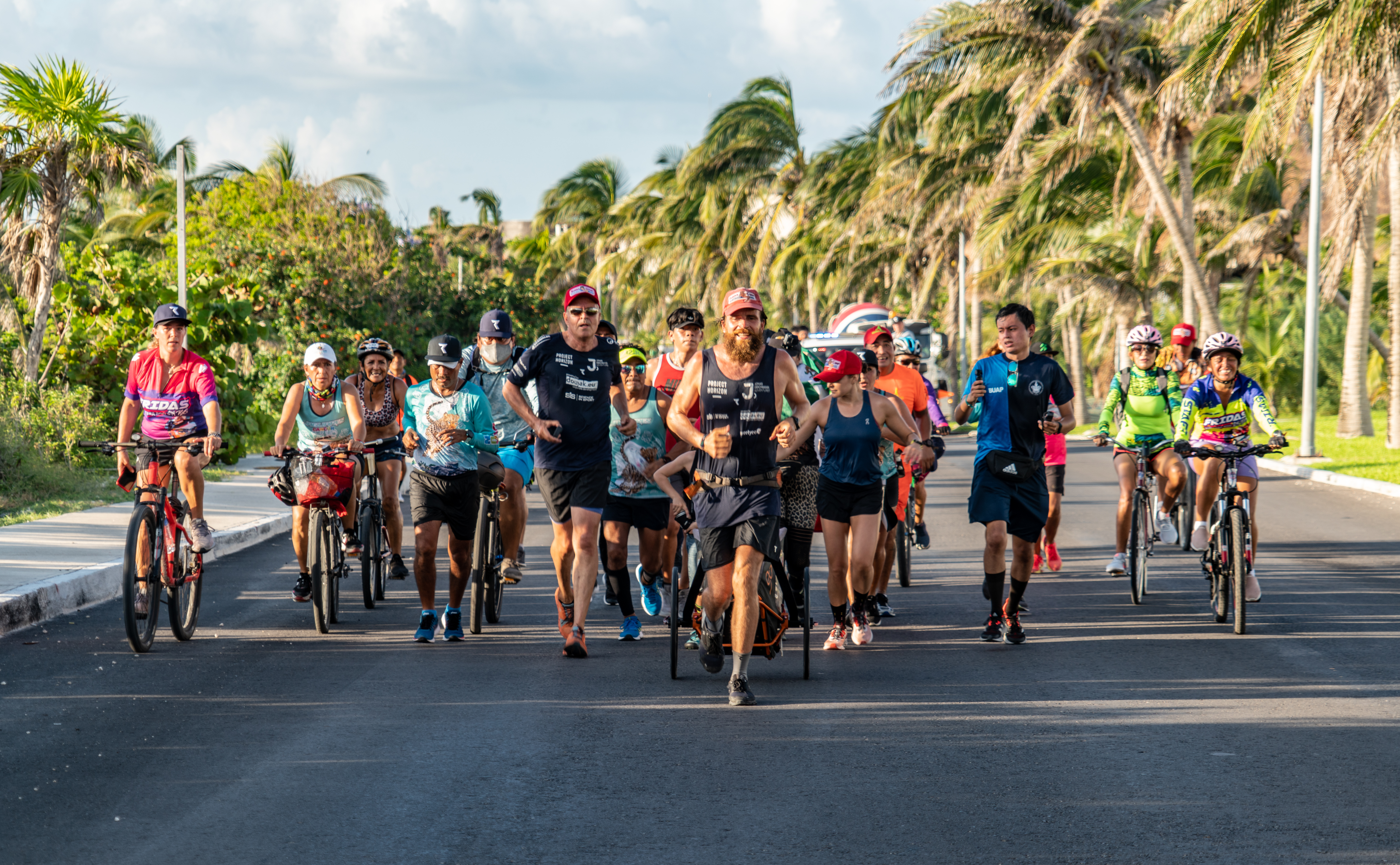 My recent Challenge
Triathlon 360 degree
Munich to Munich via the world
120 x Ironman distance
40.000 km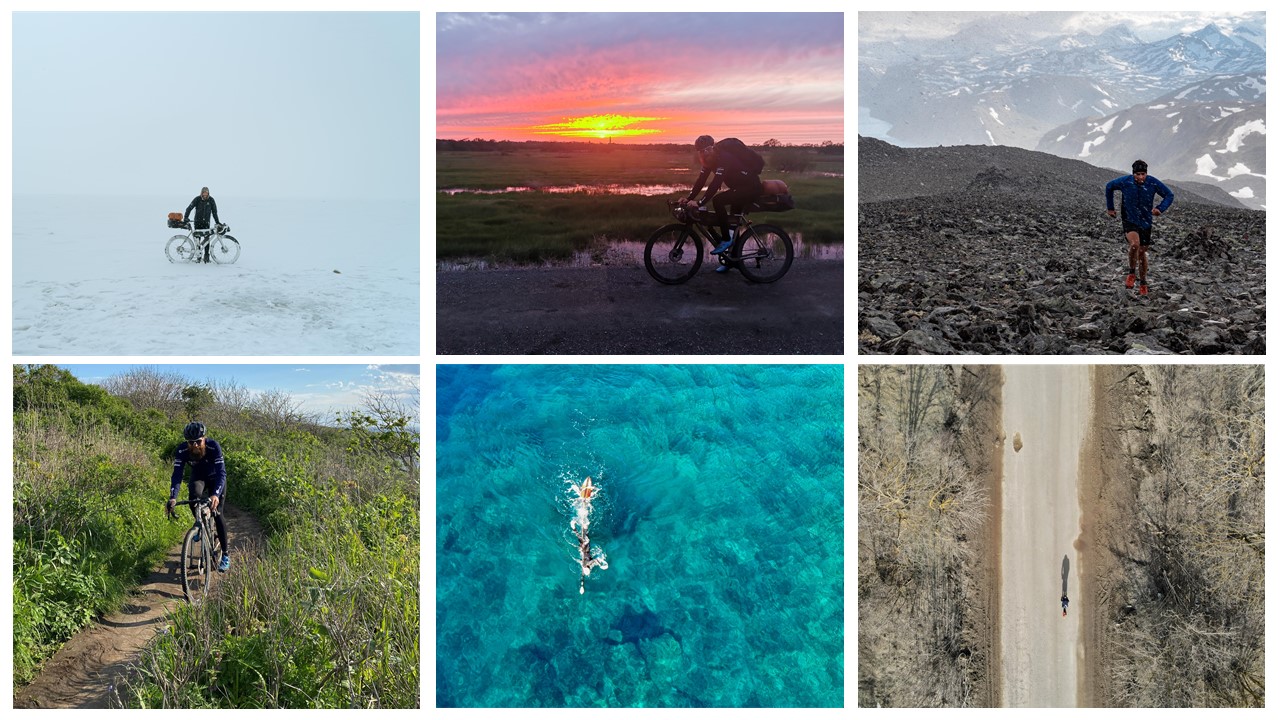 Let's discuss how we can develop your organisation!
The Doujak team lives and works all around the world. Our team is currently based in
Berlin, Frankfurt, Munich, Vienna, Graz, Zurich and London.
Doujak Corporate Development
Lainzer Strasse 80
A-1130 Vienna, Austria
T: +43(0)1306 33 66