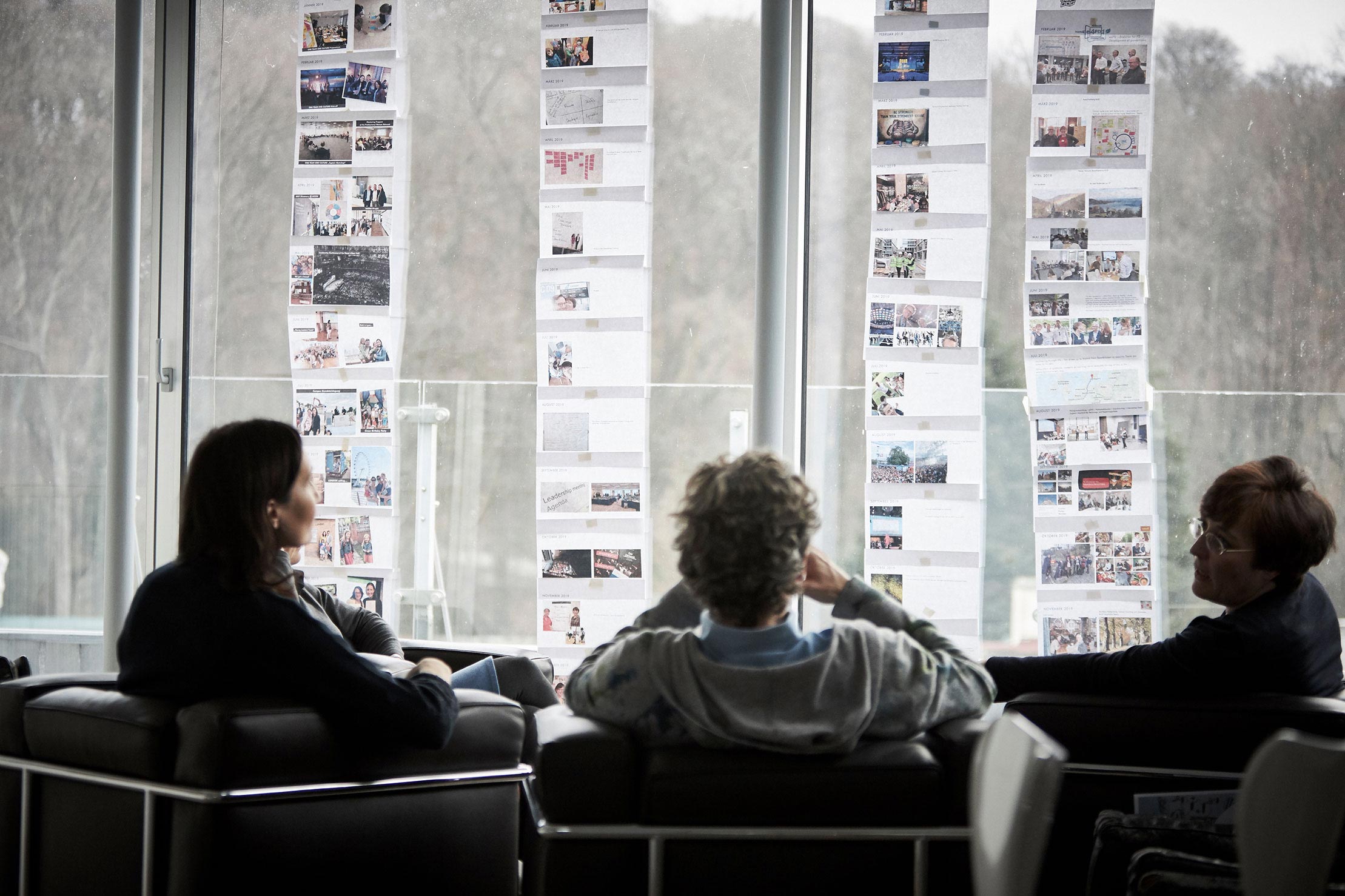 About Us
KEEP DEVELOPING
As a boutique consulting firm, we partner with CEOs, executive teams and owners of Fortune 500s and Hidden Champions to solve global strategic and organizational challenges they face.
Innovative and pragmatic in our systemic, people centered approach, we help our clients shape strategy, improve operations, and create sustainable change.
Clients value our entrepreneurial spirit, flexibility and combination of logic and creativity. They also appreciate our lean team structure.
We create social spaces and processes where people can engage, collaborate and contribute.
We focus on how the work really gets done, not just on the ideas of how it should be done.