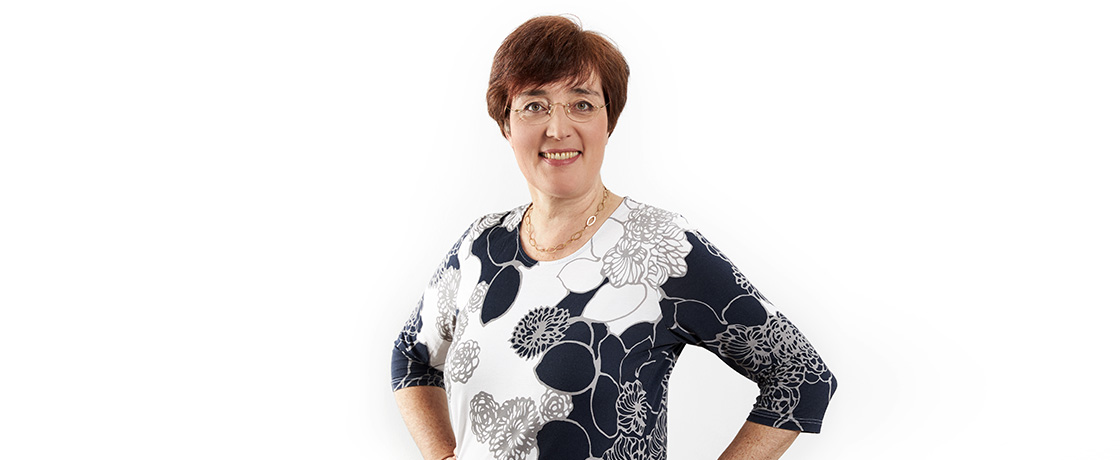 Eva is passionate about international leadership development to enable large scale transformation of organizations and to facilitate the shaping of the future. She coaches teams and individuals in the context of strategic transformations and consults on building processes of engagement.
Empowering organizations requires orientation, vision, commitment, collaboration and example setting from the top. That is what Eva stimulates in her work.
"We would have never come so far on our own", "we have only just started to see the future potential of our team", "we were skeptical at first, but now we are amazed, how we were able to transform, what we were able to achieve ", "we feel the positive energy and enthusiasm you bring to our co-working", "you have inspired us" is feedback Eva hears often.
She loves to propel team and organizational engagement to higher levels and to inspire members from all parts of an organization to go beyond today's status and performance, to anticipate, co-create and embrace the new.
Eva has a knack for building trusting, authentic and long-lasting relationships, which form the basis for the continuous joint development with her clients.
To recharge her batteries, Eva turns to music, reading, her garden or cycling in the hills of the Taunus. After many years of studying, living and working in Asia (China & Japan), Europe and the Americas, Eva settled with her family of four in Hofheim am Taunus, near Frankfurt/Main. She continues to travel for work and is happy to make use of her native German as well as her English, Japanese and Chinese language skills.