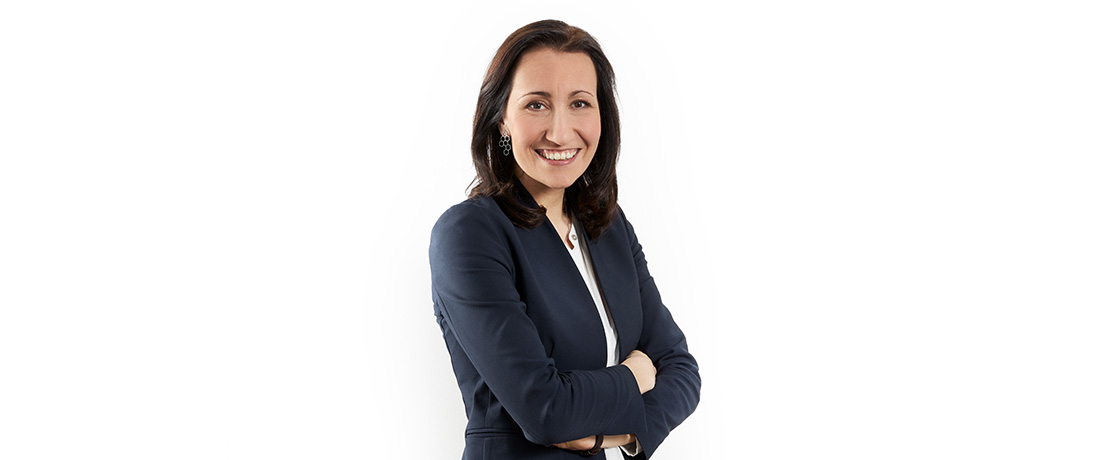 Elisa brings a holistic approach looking at both organizational and human aspects to create sustainable transformation and development. Her mission is to encourage leaders to grow and unlock their full potential and intentionally impact their environment and fulfil their purpose. Her vision is to see more intentional purpose-driven change and shift of mindset in organizations and society. 
Elisa has a track record in igniting and implementing transformation at organizational, leadership and strategic level. She has over 15 years experience as consultant in developing and steering change management, culture transformation and "Why Discovering" projects, both in the corporate world as well as in the start-up and non-profit space. She coaches executives and leadership teams to embrace new leadership cultures that positively impact trust, collaboration and engagement. As keynote speaker she inspires and moves audiences into action. She is determined to support upcoming leaders to grow in their role and purpose as leaders of the future.
As a qualified systemic coach and MBTI coach, Elisa is passionate about helping individuals unlock their full potential" by understanding their nature (personality and talents) and connecting to their purpose. She is author of the book "Making Virtual Real: how to lead global teams across distance" and has extensive experience as an intercultural expert.
Originally from Italy, she has lived in the USA, France, Netherlands, Denmark, Austria, Germany and currently lives in London with her husband and two daughters. She is fluent in English, German, Italian and French.