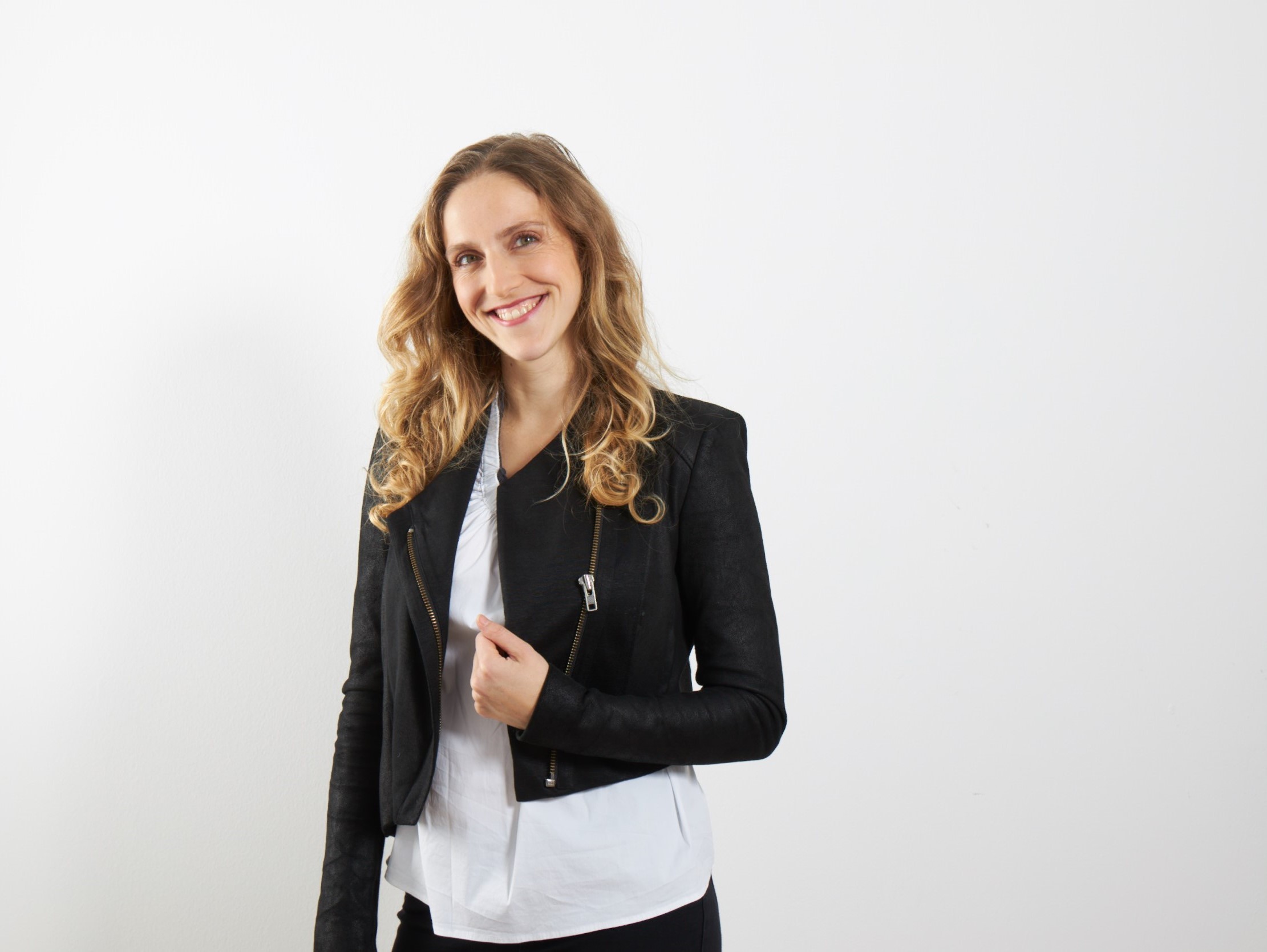 WORK & EXPERTISE
Christine's passion are people - their personal and professional development, their challenges and dreams and the development of the organizations they feel connected to. Therefore she works with owners, entrepreneurs and managers and supports them in transforming their organizations. She enjoys working with them on topics that really make a difference and have an impact.
In addition to executive (team) coaching, she also works as psychotherapist for systemic family therapy and supports individuals, couples and families on their way through the challenges of life.
EXPERIENCE & EDUCATION
Christine holds a master's degree in international Business Administration from the Vienna University of Economics and Business Administration. She also spent parts of her studies in France at the Université Paris Dauphine. She specialized in Entrepreneurship & Innovation and International Organizational Behavior. Christine has working experience in different industries and different cultural backgrounds such as India, Hong Kong, Mexico, the CEE region and Western Europe.
INSIGHT INTO CHRISTINE
Christine's passion is travelling and getting to know new cultures. She has been to more than 25 countries on four continents. Due to her longer stays abroad, she is fluent in English, French and Spanish and has basic knowledge of Burmese. One of the most memorable and valuable journeys has been her time in India working voluntary in a social center for disabled children.
In her spare time Christine likes to travel around the globe and relax during art exhibitions (esp. photography), theater visits or far way out on the sea with friends on a sailing boat.