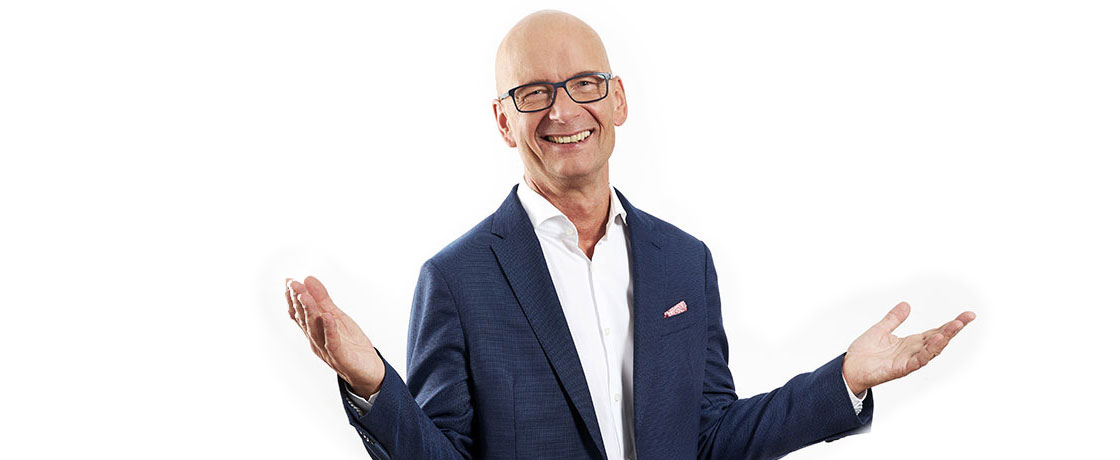 WORK & EXPERTISE
Alexander is the founder and managing director of Doujak Corporate Development. He advises companies in many sectors on corporate development, strategy, change and leadership, and coaches CEOs, boards, senior executives and owners on a full range of strategic and organizational issues to create sustainable value and superior performance.
He is the author of numerous articles and books on managing change, strategic innovation and international corporate development. Besides his consulting work, Alexander educates managers and consultants on change management.
EXPERIENCE & EDUCATION
Before founding Doujak Corporate Development in 2005, he has been an assistant professor of international project management at the Vienna University of Economics and Business Administration, a board member of the International Project Management Association, an executive in the media industry, and a long-time managing partner of beratergruppe neuwaldegg, a pioneer in systemic consulting.
Alexander holds a master's and a doctorate degree in management from the Vienna University of Economics and Business Administration.
INSIGHT INTO ALEXANDER
In his spare time, Alexander is a passionate cook and racing cyclist. He lives in Vienna.