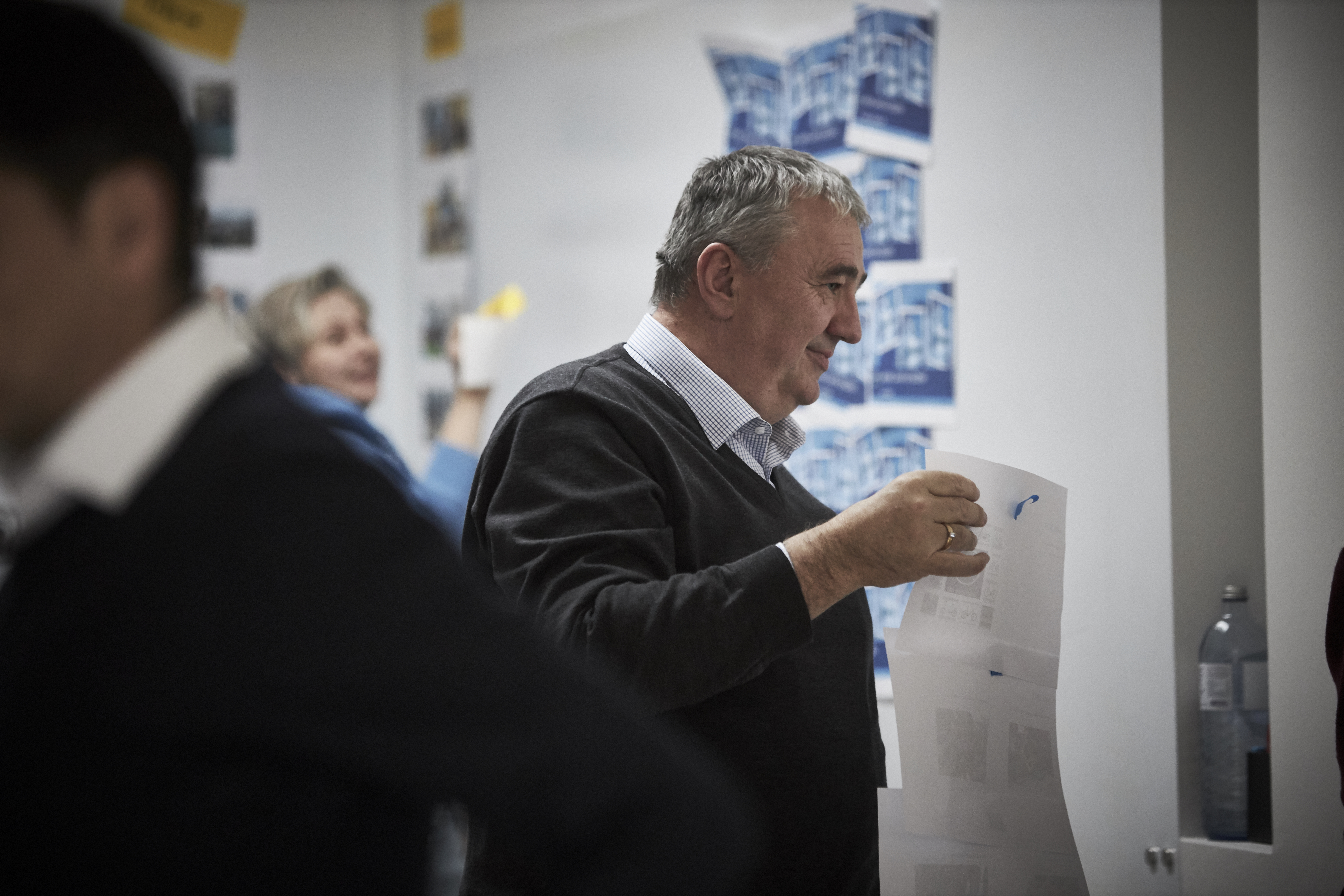 CORPORATE DEVELOPMENT
How do you keep developing your organization?
Corporate Development is the continuous development of your organization to create new growth, sustainable change and lasting value – the ultimate challenge for senior executives.
In our experience, successful development depends on a company's ability to simultaneously address the following areas:
Purpose & Culture
Strategy & Organization
Leadership & Stakeholder Relationships
Our team focuses on all these aspects, ranging from strategic innovation, strategy development and implementation to organizational design, change management, professional development and executive coaching.
As we strongly believe that every organization is global, the complexities of international and cross-cultural aspects play a vital role in everything we do. We do not offer quick fixes, but concentrate on long-term relationships with our clients, delivering innovative solutions tailored to their special needs.
Besides the content of our work, we emphasize the process, paying careful attention to the social aspects of strategic and organizational challenges.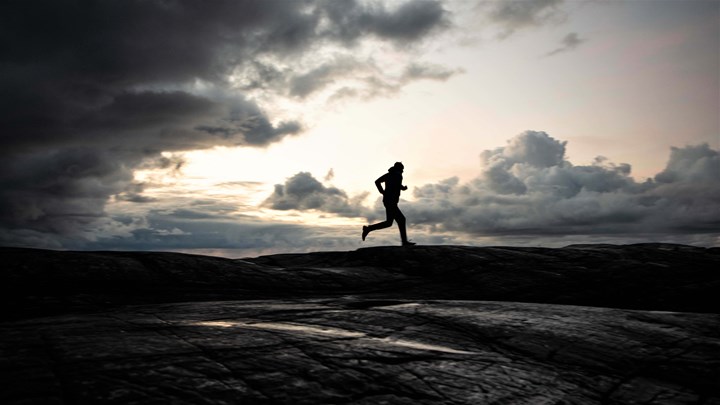 Customer Cases
Customer Cases
Customer Cases